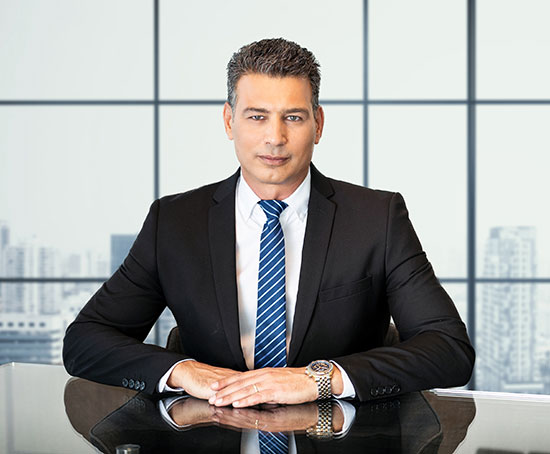 "I see the path I have chosen – representing clients and the public, harmed by huge corporations – as a way of life. Beyond the legal challenge in research and the struggle against economically powerful forces that do their best to hide systemic failures, there is great satisfaction in knowing that somewhere out there, there is a person who doesn't know me at all, but my struggle and the struggle of the office staff have brought him compensation for a defective product or a defective vehicle he purchased and broke down. The class action lawsuit is a great tool for returning to the public the money it deserves from those corporations, but the result is not necessarily monetary, but emotional – human dignity. I am happy to deal with it and I pledge to do my best for the next victims who will contact me".
Adv. Mizrahi holds a law license in Israel, is a L.L.B. graduate in law at the Kiryat Ono Academic College, and has a CPA certificate from the Faculty of Accounting at Ramat Gan College. Adv. Mizrahi specializes in class action lawsuits in the field of vehicles and consumerism.
Adv. Mizrahi serves as a lecturer in accounting, finance, real estate taxation (as part of appraisal and real estate studies) at the Technion, the Open University and other colleges throughout Israel.
Adv. Mizrahi wrote the books: "The Complete Guide to Purchasing an Apartment in Israel 2015", "Theory of Financing and Business Management", "Statistics and Financing for Investment Advisers" and "Commercial Calculations for Managers".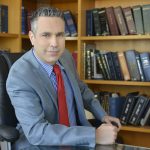 Tomer Apfeldorf
Law mediator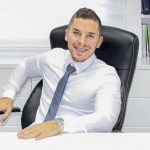 Ron Solan
Master of Business Administration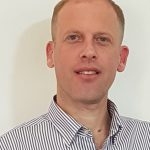 Dr. Elad Ofir
Doctor of Laws